Creating a great user experience
16/02/2021 - Booking System
Welcome to part 2 of our guide to getting a good return on investment from your website. In this article we're looking at how to create a great user experience for your visitors.

Once a potential new customer lands on your website, you must make sure that they find the information they need as quickly as possible. User experience or UX is key to getting a good return on your investment. Having a "pretty" website is simply not enough.

First Impressions Count
Your website needs to clearly define your business. You only one chance to create a first impression and current thinking is that you have less than 4 seconds to persuade a visitor that you provide the goods or services he or she needs.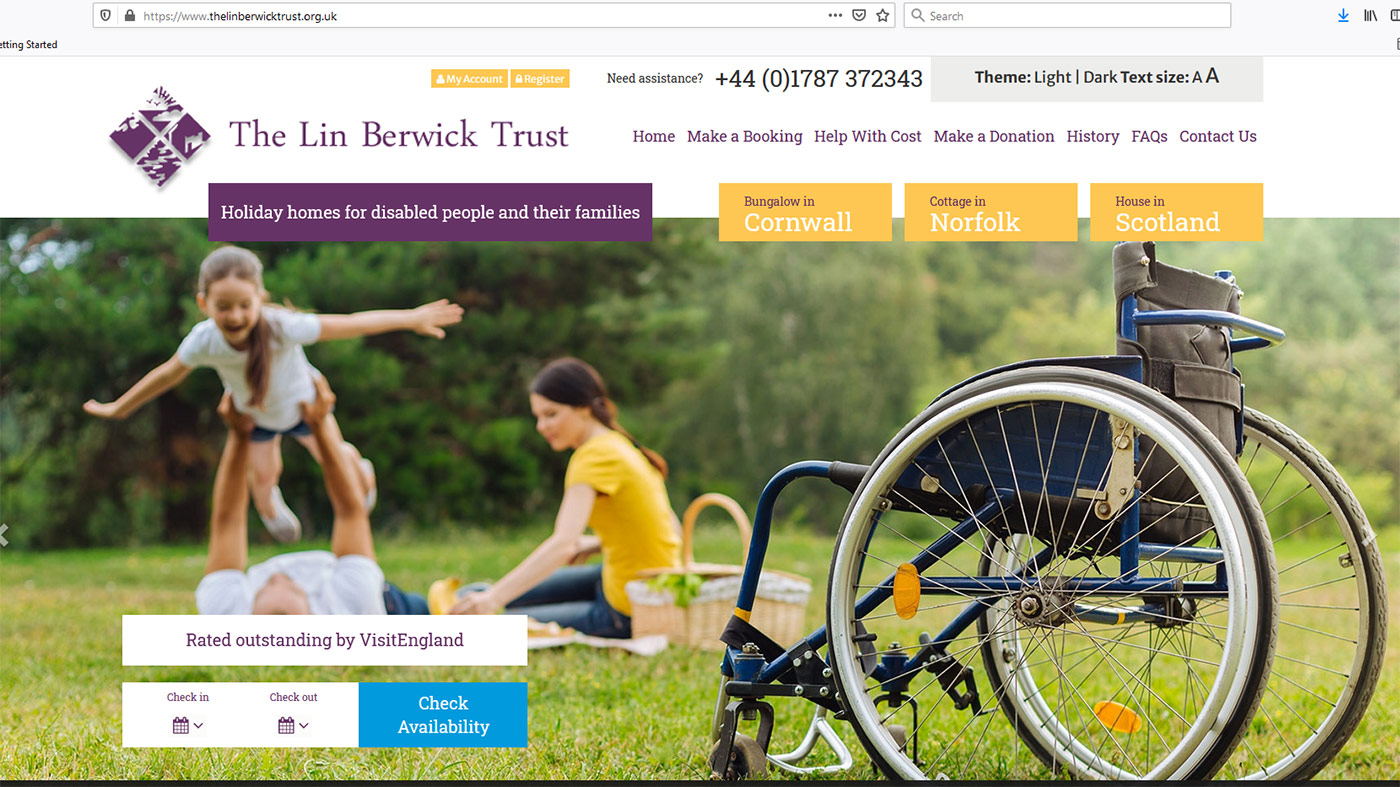 For example, if you are a dog trainer, make sure you have a large, clear image of a dog in training along with your company logo and a suitable page heading – eg Dog Training in AnyTown

Make the customer journey easy and quick
Design your website so visitors can immediately see how they can navigate their way around the site and how they can contact you.

Take a look at this Upshot Media website for CK9 Training in Surrey –it's clear what their business offers without the need to scroll. Once the visitor has established that he or she is likely to be able to solve their problems with this website – then it's easy for them to find the right information.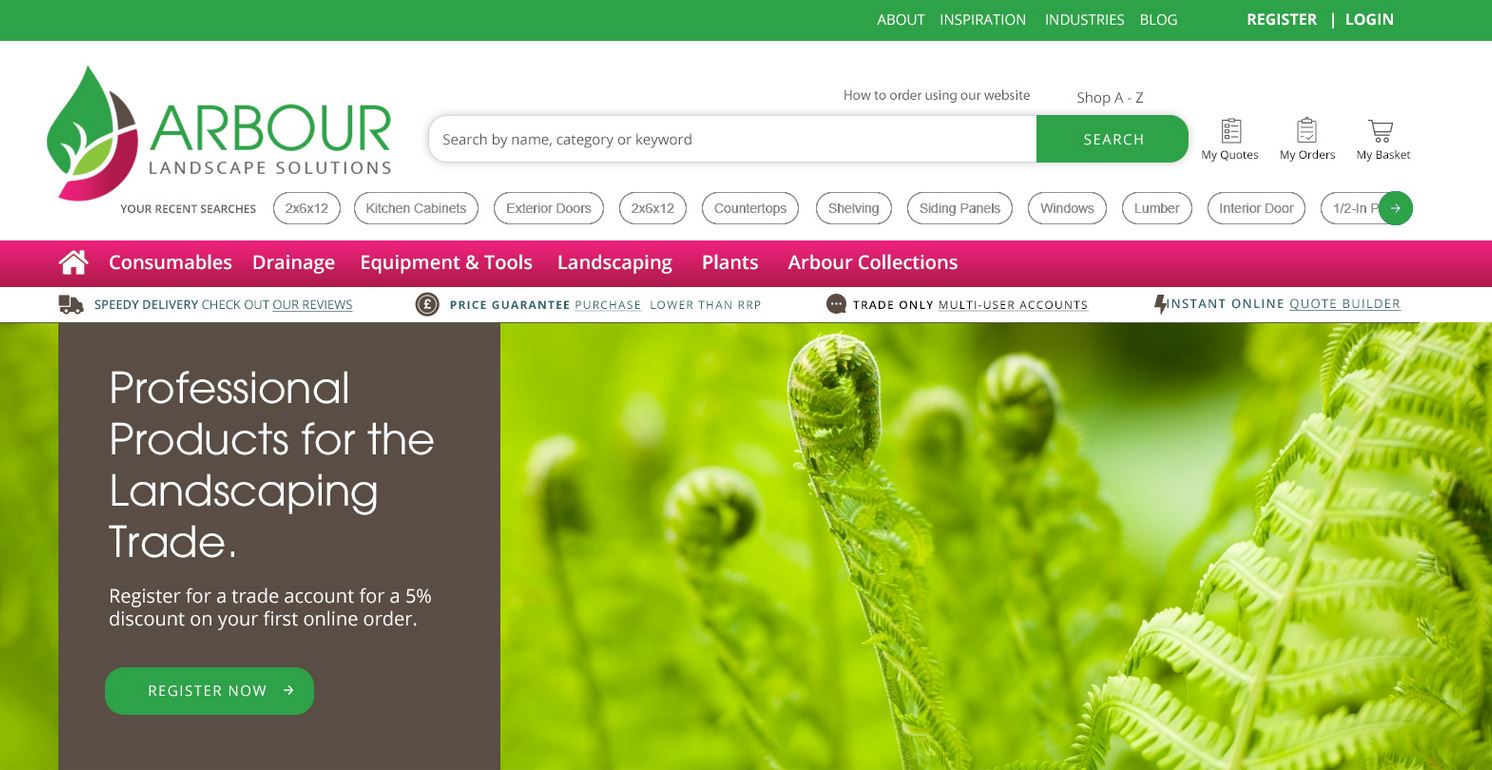 If a visitor actually stays on your website, you have the opportunity to convert them into a customer. A professional website developer knows exactly how to tailor a business website for the best (and most profitable) user experience.

Designing the customer journey
"Customer journey" sounds a bit like jargon, but it's something that's used in retail all of the time. Have you ever noticed how shops are laid out so that their visitors are shown as many products as possible in the hope that they'll buy? How the products with the biggest profit margins are at eye level while the cheaper alternatives are either on the top shelf or at the very bottom of the display?

How about those "big" purchases that are made less often? Sofas, computers, cars – in a physical shop, there are always detailed brochures on hand as well as a sales person who can answer your questions.

That's called merchandising – and you can do it with your website too.

Depending on your product or service, your customers might want to see case studies, technical information, "how to" guides or delivery lead times.

Every customer journey has a beginning and an end. What do you hope their destination will be? Contacting you? Placing an order? Making a booking? Visiting your physical premises.

Think about how you can guide potential customers smoothly from the point where they land on your website to their final destination. Making sure that they feel confident and supported on the whole journey. Because if the journey is easy, your website visitors are more likely to complete it.

Need help to design the customer journey for your website? Our skilled designers and UX experts are on hand to guide you. Click on this link to start the conversation

More articles about getting a good return on investment from your website.