introduction to ecommerce
Reach a bigger audience by selling your goods and services online
Every year more and more consumers choose to buy online rather than from an actual store
(18.2% in 2018 compared to 9% in 2010).

Can your business afford NOT to have an online shop?

Our ecommerce platform is packed with features to make selling online easy and safe for you and your customers.
Take a look at 'some' of the
features of our system

Order Management
Easily view, edit and manage your orders. Change the status of orders from new to paid, completed, shipped or refunded.

Customer Management
View and manage your customers data, edit, add and delete information. View order history and re-send order information.

Content Management (CMS)
Manage your own website content such as pages, product categories, products and product options.

Discount Codes
Create online discount codes to offer as part of promotions, or specific events.

Telephone Orders
Add orders directly onto the website order management system, on behalf of customers.

Stock Control
Manage your stock levels. Online orders automatically decrease stock. Option to Integrate with EPOSNow.

Shipping Matrix
Add your own shipping matrix options, from your couriers weight, size, quantity and postcode calulations.

Product Options
Easily add product options, such as colours and sizes. Product option features include their own stock figures and barcode entries.

Secure Payment Processing
Accept secure payments via leading PCI Compliant payment providers using secure SSL encryption.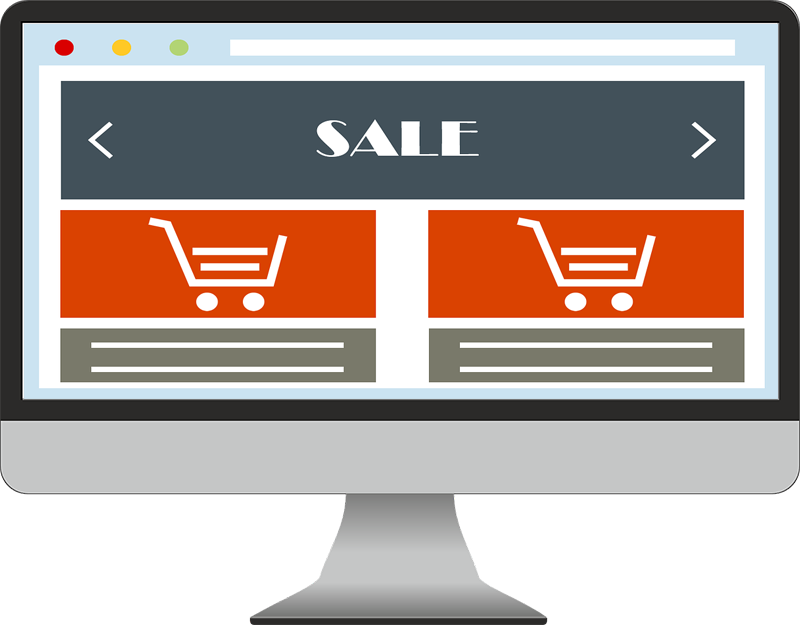 Ecommerce Solutions
Upshot Media creates ecommerce solutions tailored to your business. No matter whether you are selling goods or services, we have the right solution for you.

Call us to arrange a demonstration of our customised ecommerce solutions.
"Upshot media turned out to be a perfect choice for a company taking steps in to the hitherto unknown world of e-commerce websites. Jason provided excellent design input, and was un-phased by the challenge of translating our complex business model into a website that stands head and shoulders ahead of the industry. Excellent client service, technical skills and staying power throughout - even in the face of the daftest questions - we owe Jason a big thank you"
Brett McGregor, DT Bait Developments
take a look at our recent work