Digital Marketing
What is it and why should we use it?
The term digital marketing covers a range of methods to help potential customers find your business when they search for products and services online. Depending on your target customers and your business objectives, a digital marketer can uses a range of tools including: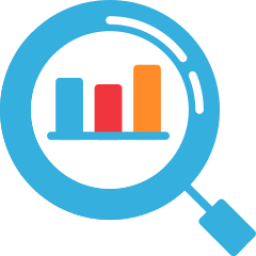 Search Engine Optimisation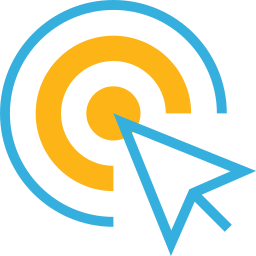 Pay Per Click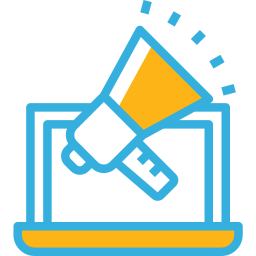 Content Marketing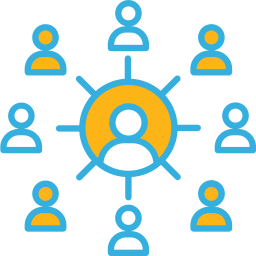 Social Media
How does digital marketing benefit business?
Nowadays, most consumers will use the internet to research products before they buy. Even if your business does not have an online booking system or an ecommerce shop, it's vital that potential customers can find out about you online. If they don't know you exist, how can they buy from you? Offline advertising, networking and exhibiting all play their part in marketing your products, but in the 21st century digital marketing is an increasingly important part of the marketing mix.
Make your website easy to find!
SEO stands for Search Engine Optimisation. Search Engines such as Google or Bing are a bit like librarians in a massive reference library. Whenever, somebody searches for a product, a service or the answer to a question, the search engine recommends the most relevant, easily understood and up to date articles it can find. The highest recommendation appears at the top of list of results. SEO is a set of activities that helps to ensure your website has the best possible chance of appearing on the first page of the search engine listings. Without it, you will need to work harder and pay more to encourage potential customers to visit your website. Between them, the team at Upshot Media have over 30-years' experience of helping websites rank well in search engines. Using our expertise, experience and industry knowledge, Upshot Media can engineer your website so that it is search engine friendly AND good at converting visitors into customers.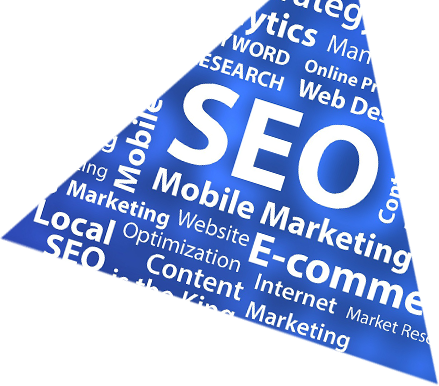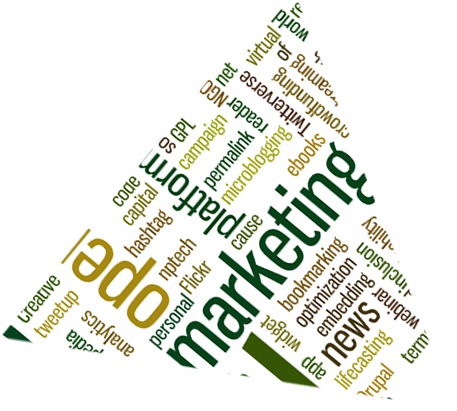 Content Marketing
Help your website to generate business for you
Think of your website as a virtual sales person. One who works all day and night and doesn't ever take a holiday. In order to convert visitors into customers, your website needs to be able to help people understand what you do, how you do it and how you can meet their needs. That's what content is for. Good quality content is easy to navigate and, depending on the business, includes text, articles, images, video and sound. The content is structured to guide potential customers through the decision making process and encourage conversions. The Team at Upshot Media includes graphic designers, copywriters and website designers who know exactly how to portray your business in the way you want it to be seen.
Social Media
Reach out and build relationships with customers
If you have a fabulous product or service that you are proud of – you should shout about it. Social Media platforms such as Facebook, Instagram, Twitter, Pinterest and Linkedin are a great way of getting your message across to new and existing customers. Use organic content and paid content on Social Media to let people know what makes you the best in the business. Don't forget too, that Social Media can be used to interact with customers to build loyalty and encourage them to recommend you to others. At Upshot Media we can help you to devise a social media strategy that will make best use of your marketing budget to create awareness of your business.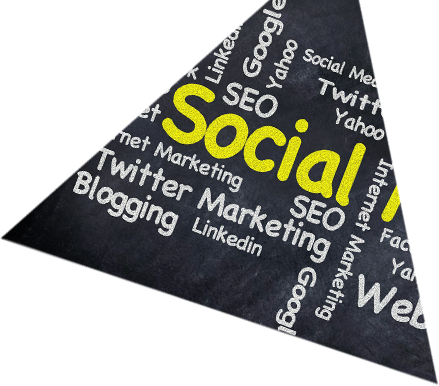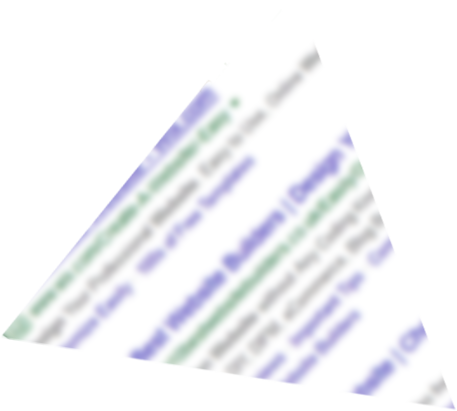 Pay per click (PPC)
Make your online advertising budget work harder for you
Search Engine Optimisation is by far the most cost effective way to get your website to the top of the search engine listings – but it is an organic process and rarely happens overnight. If you need to see a financial return quickly, PPC is speedier but can be more costly. PPC or pay per click involves bidding on the search terms that are relevant to your business and writing adverts to lead people to your website. Every time somebody clicks on your advert, you will pay a moderate fee. The fee depends on the quality of your advert and what your competitors are bidding for the same search term. The role of the PPC marketer is to get you maximum exposure for your adverts and lots of click-thru's for a price that still leaves you a healthy profit margin when those visitors convert into customers. It's quite an art-form! Upshot Media can help you to set up and manage an effective PPC campaign to get your website noticed and help sell your products and services.
"Upshot media turned out to be a perfect choice for a company taking steps in to the hitherto unknown world of e-commerce websites. Jason provided excellent design input, and was un-phased by the challenge of translating our complex business model into a website that stands head and shoulders ahead of the industry. Excellent client service, technical skills and staying power throughout - even in the face of the daftest questions - we owe Jason a big thank you"
Brett McGregor, DT Bait Developments
take a look at our recent work