Introduction to Copywriting
The art of using the written word to help and inspire people
Copywriting makes the difference between a mediocre website and an amazing business tool.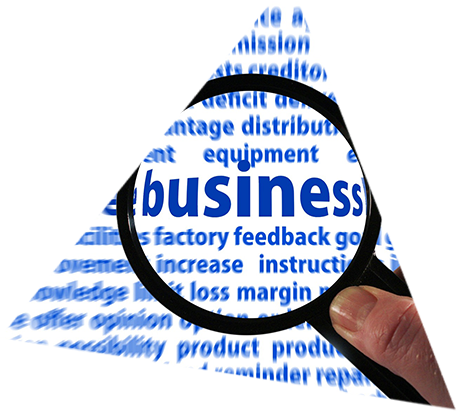 How we can help?
Get the right message across to your audience
Good copywriting can be clearly understood. It's descriptive, informative, helpful and persuasive. It helps search engines to rank your website. It guides website visitors towards becoming paying customers or brand ambassadors.
Copywriting for
Search Engine Optimisation
Search Engine Optimisation (SEO) is all about getting your website noticed. Without it you will find it difficult and expensive to attract new customers via your website.
Search Engines like Google, Bing and Yahoo read and analyse the text on your website. They want to know what your site is all about and how it can help people.
By using relevant words, phrases and formatting on all of your website pages you can improve your website's ranking in the search engine listings.
PS: If you intend to use pay per click advertising to promote your website – clever copywriting can help keep your PPC bills down too.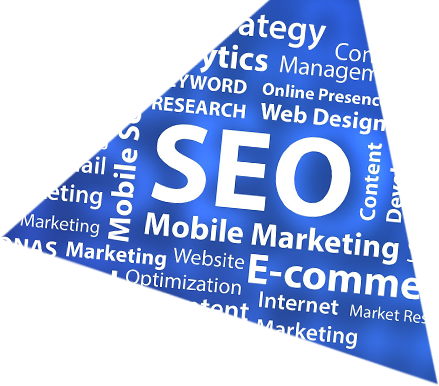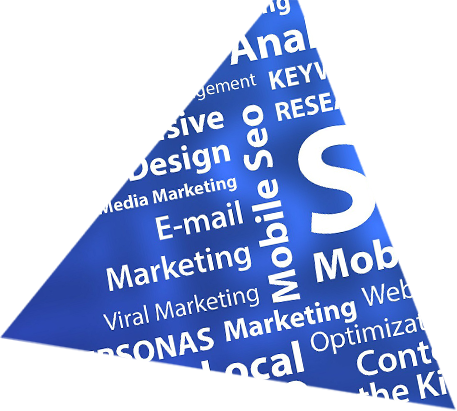 Copywriting for
Conversions
What do you want website visitors to do once they've found your site?
Telephone you? Place an order online? Make a booking? Donate to your cause? Visit your shop or restaurant?
However you want your website to work for you, Upshot Media combines beautiful graphics with clever copywriting to help your website convert visitors into actual customers.
Upshot Media's experienced copywriters know that writing for websites is all about A.I.D.A. Attention. Interest. Decision. Action. Their words can guide your visitors through the decision making process and help turn your website into a virtual salesperson.
Copywriting for
Brochures, flyers, news articles and press releases
Are you looking for a strong and consistent brand identity? Matching the style, tone and message in your printed materials and your website looks professional and gives a good impression.
Upshot Media can help with copywriting for your brochures and flyers. If you want an article written for your Company newsletter or to publish in a magazine. We can help with that too.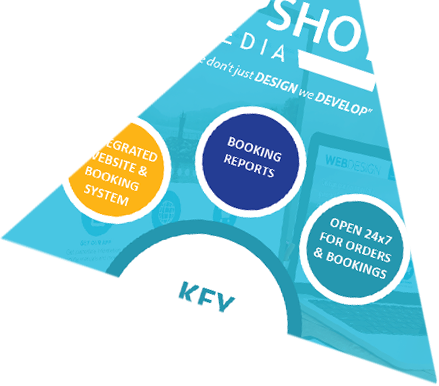 Call us to chat about our copywriting service...
"My website has been running for about a month now, and there are not enough words to describe how much I love it!! Throughout the entire process of deciding how it would look, to designing and implementing it Stuart and his team were absolutely fantastic. Their attention to detail and fantastic customer service was incredible. I have worked with quite a few media agencies in past jobs and Upshot Media rank as one of the best I have used. The booking system has saved me hours of administration time, and my customers are complimenting my easy to use website. It has been the best investment for my business. Thankyou Stuart and the gang at Upshot Media."
Zoe Willingham, Best Behaviour Dog Training
take a look at our recent work
Call us for a no-obligation quote...