the team at upshot
We love what we do, we strive to be the best and we love helping our customers
Upshot Media Ltd is a successful Web Design Company with our roots firmly in East Anglia. Established in 2007, the Company has a solid reputation for developing stylish websites that get tangible results.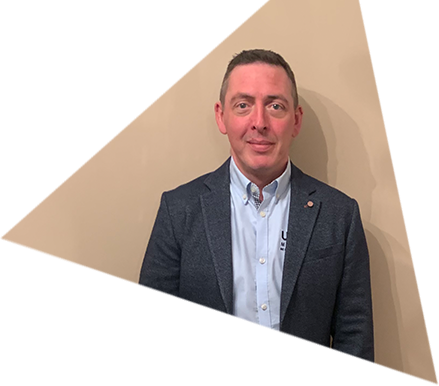 Sales and Commercial Director
Stuart
Entrepreneurial spirit, a true passion for understanding individual customer needs and communicating this to back to Upshot Media design and development team. Strong SEO knowledge and the ability to work alongside the development team, to assist with the technical aspects of SEO.
Personal life: "loves" dogs and dog training, enjoys entertaining friends, family, and eating out. Blask Sash in Wing Chun Kung Fu. Enjoys cars, and some thrill seeking activities, such as White Water Kayaking.
Development Director
Jason
30 years of programming experience using various coding languages and still enjoys getting his teeth stuck into complex code development. Understands customers' needs and turns those requirements into working solutions.
Personal life: Enjoys fishing, playing the guitar (badly), cooking and family fun.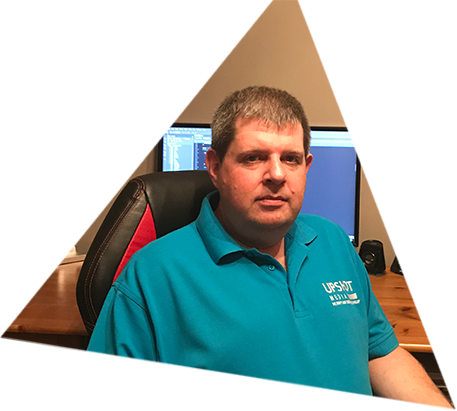 Developer
Neil
Multi-disciplined technical background, with a strong emphasis on using free/open source software to empower customers and create powerful, compelling web applications. Has a genuine desire to meet and exceed expectations and anticipate future requirements.
Personal life: enjoys retrogaming and emulator programming, world cinema, martial arts and Japanese culture. Passionate supporter of animal welfare/rescue causes.
Designer
Abi
With nearly 25 years immersed in the world of digital design, Abi has bundles of experience across both offline disciplines such as branding, graphics and packaging design, and online as a visual experience specialist designing websites, apps and digital products. These skills have taken her around the real world as well; designing t-shirts in Marseilles, websites in Ecuador, apps in Costa Rica, graphics in India, most things in London, and finally settling here on the Suffolk Coast with her family and jack Russell Midge.
When not making the online landscape an easier place to navigate Abi throws caution to the wind creating large abstract works of art; an antidote to perfecting user flow.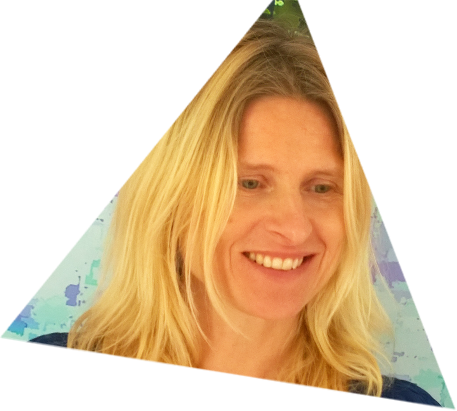 Why not discuss your project...
become a partner
Our exceptional partners only stand to make us better.
We have various business partners who complement Upshot Medias' solutions. If you have a product or a service that you feel would mutually benefit both parties, please get in touch!
Copyright © 2021 Upshot Media Ltd
Registered in United Kingdon No. 05528247
Registered address: 51 Briars End, Witchford, Ely, CB62GB

Top