Ways to tell if your website needs updating
Upshot Media looks at various aspects of website design and technology that could seriously harm your digital marketing strategy if they are not addressed.

Digital marketing is an essential part of every business strategy and websites are at the heart of it. If your marketing mix includes a website, but you don't feel that it's bringing you a good return on investment, it could be that the site needs updating.
Age - consumer behaviour and technology are changing fast - is your website still as relevant as it was?
Visitor behaviour - are you getting the right number of valuable sales leads?
No longer reflects your business - websites need to develop along with your business
Are there usability issues - for visitors or for you?
Weak return on investment - could your website work harder and generate more income?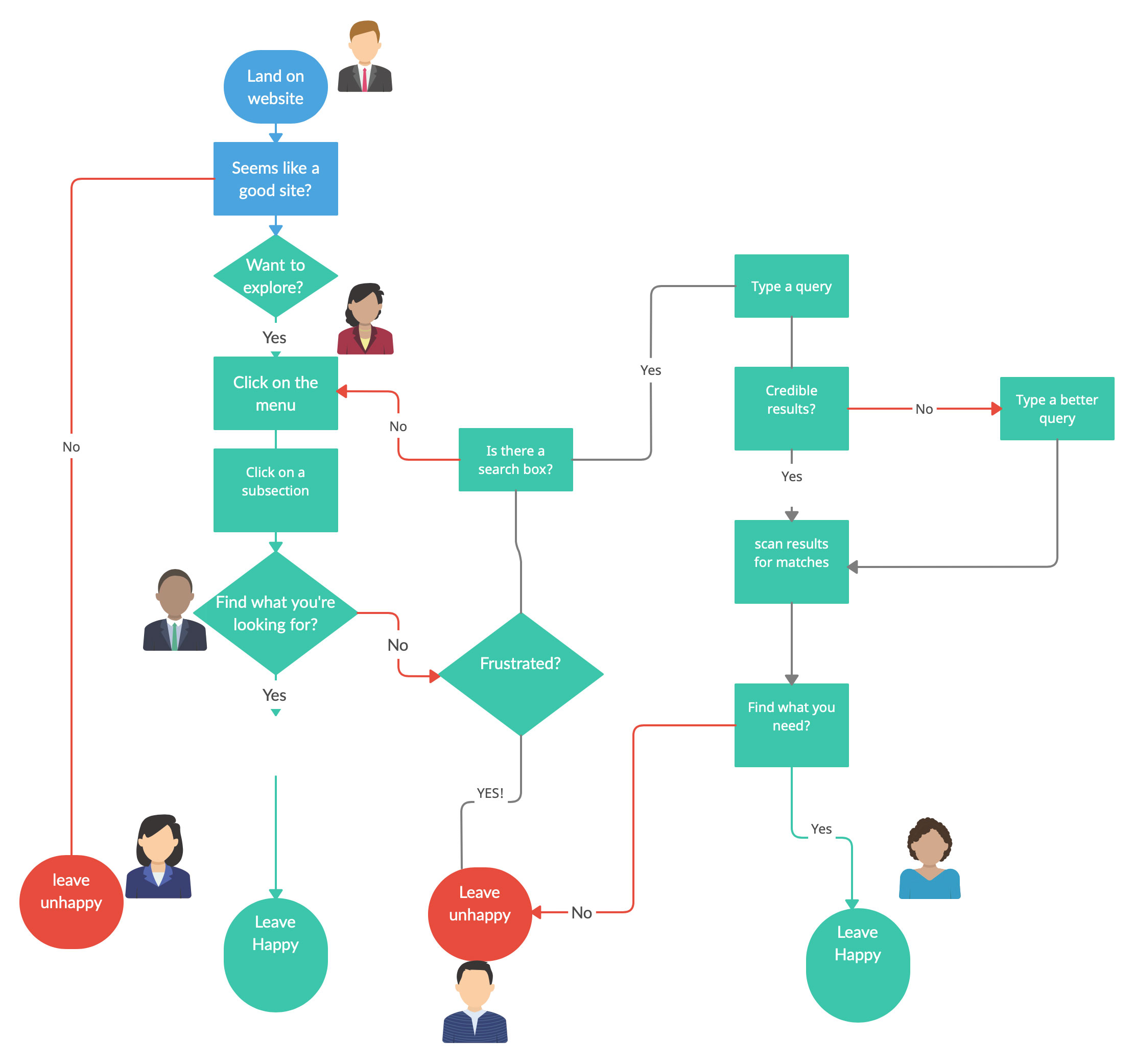 How old is your current website?
I'm no longer in my first flush of youth and there's no doubt in my mind that young things are more energetic than I am. The same applies to websites. The technology used to read websites has changed rapidly over the years. And so has consumer behaviour. Let's look at the statistics.
According to Oberlo in April 2021, 56% of all web traffic came through mobile phones. Ten years earlier, the figure was more like 5%.
Similarly, in 2015, 74% of UK residents used mobile phones to access the internet. That figure was 90% in 2020 and is predicted to rise to 94% by 2025.
In 2014 the internet's share of UK retail sales was 13% This has risen to 24.3% in 2021 (following a peak of 26% in 2020)
Today's internet user wants instant answers, literally at their fingertips. Slow loading business websites are quickly abandoned in favour of competitors' faster, more efficient sites. Which means that it's the younger sites have the edge when it comes to converting visitors into customers.

If your website is 3-5 years old or more, it may be time for an update to keep in line today's internet technology and usage….particularly if your competitors' websites are more up to date than yours.
New build websites give you more flexibility
Technology has not only improved the experience for your website's users - it can also give you more control over site content.

For instance - if your website was built more than around, let's say Five years ago, you may not be able to alter some aspects of the formatting. You might find that you need a developer to help you change text or images that are embedded into the design. New Upshot Media websites, give you a lot more flexibility and control over your website's appearance, of course there may still be limitations, in some cases, to keep layouts neat and tidy, but where possible you CAN change images on the home page or tweak those section headers.

Visitor behaviour: Does your website meet your business objectives?

Gut instinct is one indicator of visitor behaviour but it's no match for actual hard-nosed statistics. I'd like to think that you have Google Analytics set up for your website so that you can see how website visitors navigate and use your site.

Let's start with the bounce rate. The bounce rate is a measure of how many visitors land on your website and leave without properly exploring it. We've all done that at some time or other - clicked on a link in an advert or on a search engine, and either got fed up waiting for the site to load or realised it's not what you were looking for and gone to look elsewhere.

Bounce rate will vary from industry to industry, but as a bench mark, a bounce rate of 41%-55% is average for an e-commerce website. 70% or over is really very high and needs addressing. Talk to a professional web developer. Very often a change to the design, loading speed and/or copywriting will help bring the bounce rate down.

Sales and bookings are another indicator of how well your website is performing. If your Google Analytics is properly set up, you will be able to see the e-commerce conversion rate. Thats the percentage of visitors who complete a transaction on your website. A healthy conversion rate is around 2%. If it has fallen below 1% then it's time to discuss conversion rate optimisation with your website developer. Improving the user experience can make a huge difference.

Enquires. Of course, not all businesses are able to (or want to) sell their products online. However, a brochure website ought to generate telephone or email enquiries instead. How many people get in touch via your website or come to your premises having first found you online? It's worth asking people how they found you.

The other question of course, is "are you getting the right type of enquiry". If for example, you are a B2B business who receives more enquiries from domestic buyers than from trade buyers - perhaps your website design is appealing to the wrong dynamic? Clever design will make it clear from the outset who you sell to. You can use design to position yourself in the marketplace too. If you offer high-end goods and services but your website has a budget look and feel - you will probably find yourself wasting time explaining to people that you can't help them.

Has your website evolved along with your business?

Every business changes over time. Perhaps you offer a wider range of services than you did when you started up? Maybe you have grown from a 2 person enterprise into a 20 person team?

Make sure that your branding and your website reflects who you are right now, what your business does and who you are best placed to serve.

Not sure? Ask someone who doesn't know your business to do a quick review of your website. What impression do they form of your organisation?

Website usability - the key to online success

We touched on usability earlier in this article when we were discussing site loading speeds. But there's more to user experience than a fast response. If potential customers can't find the information they need easily, they will look elsewhere. That means that your website navigation needs to be as simple as possible.

It's not just logical navigation that makes your website more usable. Clear imagery, well placed call to action buttons, reviews and accreditations to show that you are trustworthy, as well as careful copywriting will all help to optimise visitor experience and guide them towards the actions you'd like them to take. (Make a purchase, make a booking, or enquire)

There's a wonderful book by Steve Krug called "Don't Make Me Think" which unravels the mystery of web usability by explaining it from the consumer point of view. If you have a few hours to spare, it's well worth a read.

What about usability for you? Can you update your site whenever you want to or do you need to pay a developer to do it for you? Does your site automatically update your accounting software or your diary?

If you are struggling to work the back end of your website, you'll soon fall out of love with it. Talk to Stuart at Upshot Media and ask him to demonstrate Upshot's unique content management system. Honestly, it's easy to use. There are no plugins to negotiate, no special codes to remember, no ego-crushingly difficult procedures. If you can order your groceries online, you can use this….and you can train others in your organisation to use it too.

How is the return on investment from your website?

Do you feel as though your current website was a waste of money? Is it just sitting there doing nothing while you pay the hosting fee? Are competitors' sites stealing your limelight?

In this day and age, every organisation needs some kind of online presence. If you have your own website, you have full control over how your business is represented. With a fully functional and attractive website in place, you can adjust your marketing mix to make sure it works hard for you.

What would your website need to do to prove its worth? Write a list of objectives and talk to a good website developer who can help you build a site that really does offer a good return on investment.

Need help reviewing your website's effectiveness? Talk to Upshot Media for website design and development ideas that will support and enhance your digital marketing strategy.

Get in touch today for a chat with one of our team: Contact Upshot Media